Every year I make goals for myself. And those goals always include reading. Because I love to read. But over the last few years I have lost some concentration when it comes to reading.
I can't read like I used to before. Books that I used to be able to read in a day take me much longer. And I have a harder time picking it back up and getting back into stories when I've taken a break.
But this year I'm making more of an effort.
I've made two sets of goals:
1. Read one book a month or 12 books for the year
2. Read two books a month or 24 books for the year
And so far this year I have read 12 books. So I am well on my way to reading 24.
I know it doesn't seem like much, especially since I used to read closer to 50-70 books a year, but I am well on my way.
And I also find myself really enjoying reading again. And I love it! And if I am reading it encourages my kids to also read. And Michael too. Reading books and visiting the library has become a family adventure!
So, on to what I've been reading so far this year.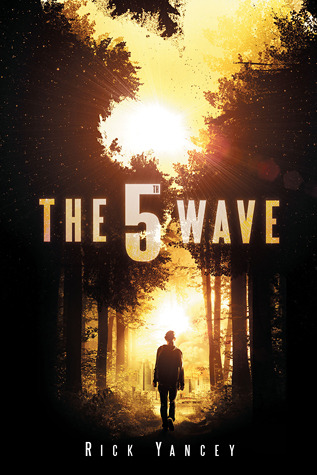 I received
The 5th Wave: The First Book of the 5th Wave Series
for my birthday but I didn't start reading it until the start of the new year. This book follows Cassie through what happens to her and her family after aliens begin to terrorize the world. I really enjoyed this book. It had moments of great adventure. I liked it so much I had Michael read it and then we passed it along to his dad to read as well.
I began reading
The Maze of Bones (39 Clues, No. 1)
to the kids in the car when we had long waits. They really enjoyed this story about a family secret and the contest to find out what it is. Me, not so much. I was slightly disappointed with Rick Riordan because I have really enjoyed his other series. But Sidda enjoyed it enough that she has continued reading the series.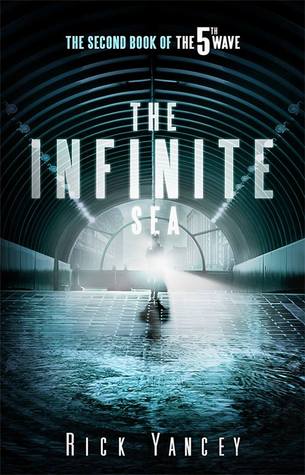 The Infinite Sea: The Second Book of the 5th Wave
is a great sequel. It started pretty slow but picked up. I don't want to give too much away but I really enjoyed the story and I'm looking forward to picking up the next book soon.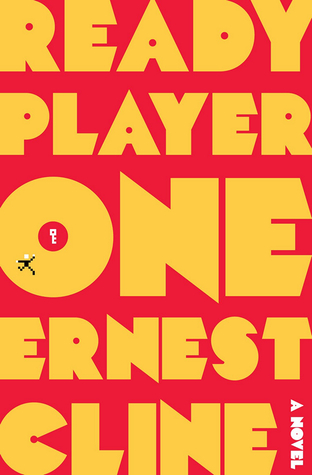 Ready Player One: A Novel
This was a book that surprised me at how much I enjoyed it. Michael had received a recommendation and read it and when he finished he passed it on to me. The world has basically fallen apart, but people don't really worry about it because they are all connected to a virtual world OASIS all the time. When the creator of OASIS dies a contest begins to find his secret to be able to collect his fortune. Read it. It's good.
I started reading the
Divergent Trilogy (3 Book Series)
because Michael started reading it. I never had a big interest in it, but after finishing The Hunger Games I needed something new to read. And we had the books, so I picked them up. I had seen the first two movies, so I had a general idea of what the story was but I was mistaken. The movies barely match the books. I did enjoy the first two books but the third was terrible. I had to force myself to read it because I want to finish the story. It felt like there wasn't a solid plan in mind in it and it's almost a repeat of the same problems in the first two books. But they are worth a shot to read.
I am fully aware that
Good Eats: Volume 1, The Early Years
is a cookbook. But it's not just a cookbook. It has background about the show that it's based off of and lot's of information about the history of food that it talks about. This is more than a cookbook and I read it from cover to cover. I loved it. And I plan on trying out a few of the recipes found in it.
My Perfect Pantry: 150 Easy Recipes from 50 Essential Ingredients
by Iron Chef Geoffrrey Zakarian was a fun read. Another cookbook that is more than a cookbook. Also, another one that I read cover to cover. It's full of recipes and information on food and tips and tricks. It was worth the read and has many recipes that I plan on trying out.
And that's it. Those are what I have been reading lately. I seem to be in a dystopian type of mood for my preferred fiction reading so far this year. But that's ok. It has gotten me reading again and that makes me happy.
This post contains affiliate links.